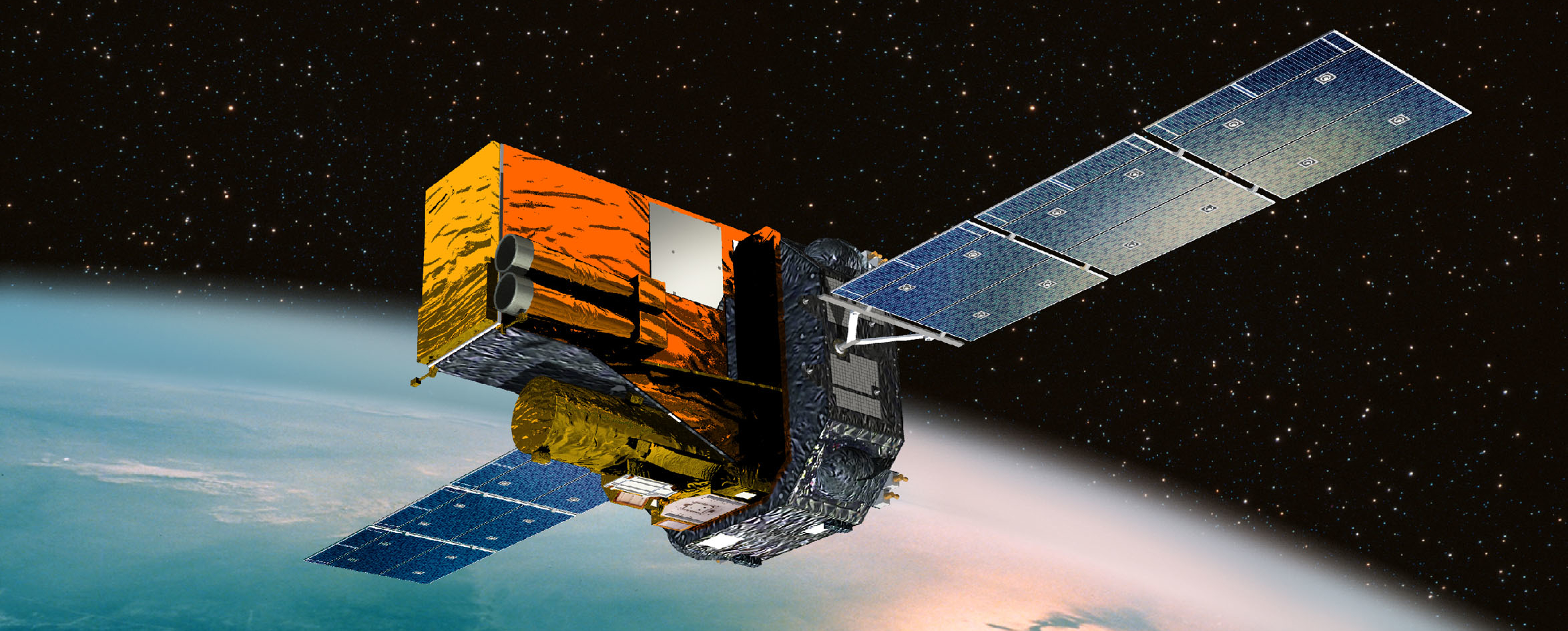 INTEGRAL's final call for Guest Observing time, AO-21, is open
AO21 is open and solicits proposals for observations to be carried out in 2024. The letter from ESA's Director of Science, inviting you to participate in the 21st Call for Proposals, is available here.

Since this is the last AO, proposals may compete for unique use of INTEGRAL capabilities*. We thus encourage clear arguments why only INTEGRAL can achieve the proposed science goals. Also encouraged are still new ideas from outside the INTEGRAL community. If there are doubts about feasibility, proposers are encouraged to consult the INTEGRAL Helpdesk.
*Examples of unique INTEGRAL capabilities are:
Covering large fractions of the sky from 3 keV to 10 MeV
Long (days) uninterrupted observations.
Arcminute spatial resolution at 20-1000 keV (IBIS)
keV spectral resolution at 20-8000 keV (SPI)
imaging soft gamma-ray polarimetry (IBIS/SPI)
unique sky coverage (nearly omni-directional detector shields + long orbit), complemented by coverage in X-rays (3-35 keV, JEM-X) and optical (500-600 nm).
Some science examples are given in the brochure: INTEGRAL's final AO: Capabilities and Science Highlights

AO21 milestones follow in the table below:
| | |
| --- | --- |
| Release of AO-21: Call for observing time proposals | 4 September 2023 |
| Deadline for submission of observing time proposals | 29 September 2023 14:00 CEST |
| Meeting of the Time Allocation Committee (TAC) | 24-26 October 2023 |
| Start AO-21 cycle of observations | 1 January 2024 |
Please, find all the information about the AO21 and related documentation here.